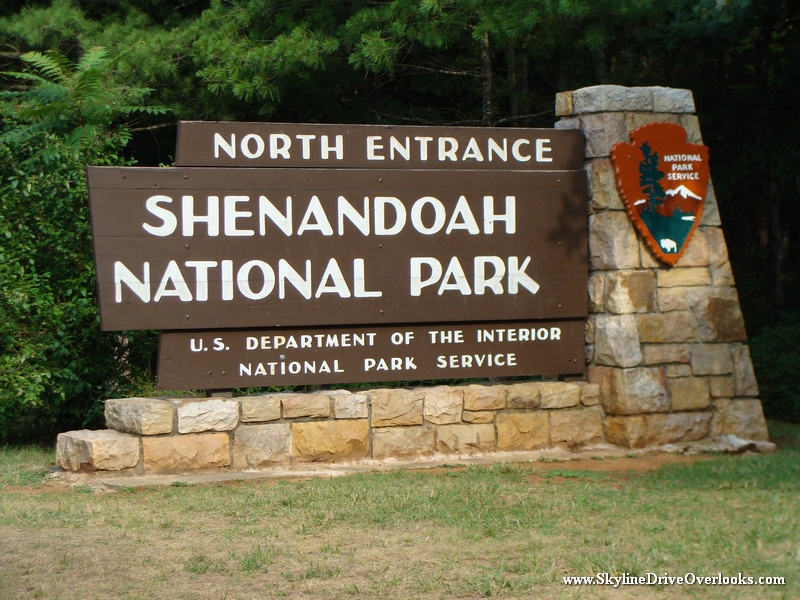 The Shenandoah National Park, just outside of Front Royal, includes breathtaking sights such as the Skyline Drive, part of the Appalachian Trail, many stunning waterfalls, incredible views, and a theater of fascinating wildlife.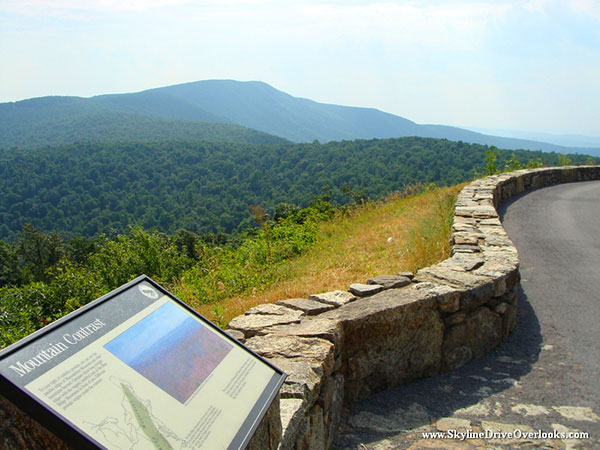 When the state of Virginia amassed 196,000 acres of land in the early 1930's, Shenandoah National Park was born. Members of the Civilian Conservation Corps- a government program that provided jobs during the Great Depression- were given the task of building the new park's facilities. They constructed picnic grounds, campgrounds, trails, rock walls, bridges, Skyline Drive, and over 340 recreational buildings within the park. July 3, 1936 was the official dedication of Shenandoah National Park.
This park is popular nationally, and even internationally, as people come to see the spectacular sights. It hosts approximately 2 million visitors each year. Its forests, now consisting mainly of oak and hickory trees, are nearly a hundred years old. Hosting these forests are 60 different peaks greater than 3,000 feet above sea level. The park also currently boasts 75 scenic overlooks, Visitors Centers, educational programs, great campgrounds, and over 500 miles of trails. 101 miles of these trails is a part of the panoramic Appalachian Trail that stretches from Georgia to Maine. Some trails lead to a waterfall or viewpoint; while others penetrate deep into the quiet forest and wilderness.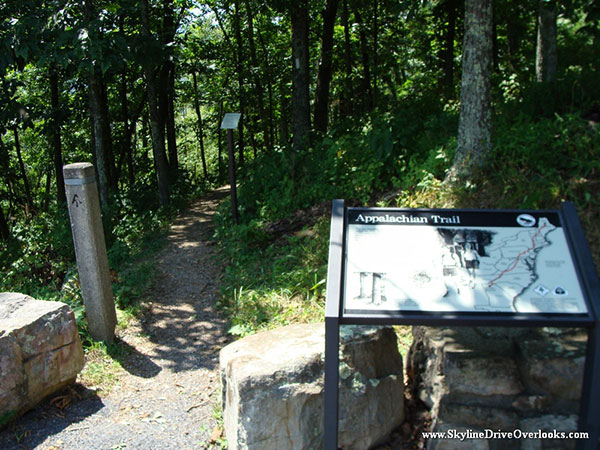 Any season of the year you sojourn at Shenandoah Park, you will be astounded, flabbergasted, dumbfounded, stupefied and impressed by its vistas. In the spring, flowering trees will capture your attention with their delicacy and grace, the towering forests will spread their majestic foliage in summer. In fall the vegetation will put on a striking cloak of lavish colors, and in winter, a blanket of white will wrap the hills in its glittering glory.